Latest News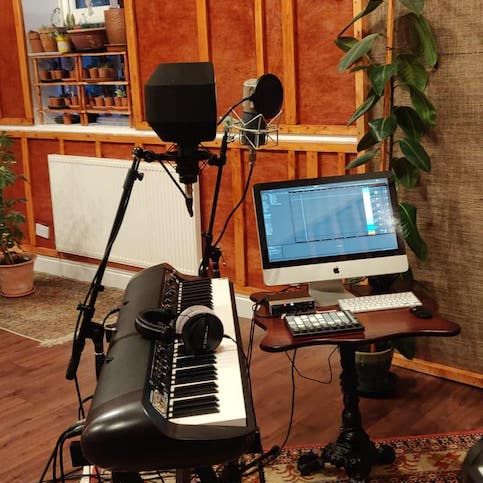 live session
After a long time holed up at home during the pandemic it was great fun to get out and record Wabi Sabi live at All Silk  .
The audio track from the session will be out March 2021 in all the usual places.  
Shows
I'm imagining some sort of live streaming happening at some point in the near future...Watch this space.